Ultrasport
/ ST750
Special pattern design reflects the esthetics and modernism.
Summer
Does It Fit Your Car?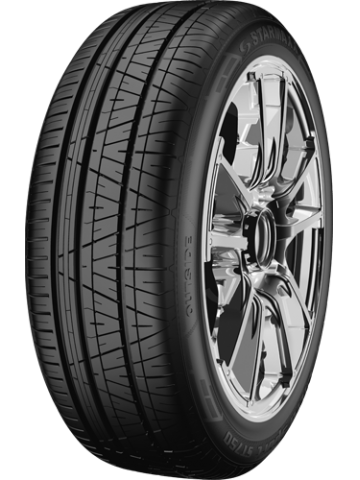 Overview
Special pattern design reflects the esthetics and modernism. Silent and comfortable drive on wet and dry surfaces with hi-tech structure ST750, developed for mid-class cars, provides ultimate comfort and performance. Computer simulated pattern, and special tread compound enable optimum performance on wet and dry road conditions. ST750 that is developed for mid-segment cars offers a quiet and comfortable riding.
more
Technology & Benefits
FST

Fine Silica Technology

Silica tread compound developed through FST technology provides superb handling performance on dry and wet road conditions while rolling resistance is reduced significantly. This, in turn, results in less fuel consumption.

HIGH TECH UNDERTREAD CONSTRUCTION

Jointless "0" degree spiral nylon cover and wide steel belts.

High driving safety, comfrot and durability.

JOINTLESS MONO STRAND BEAD WIRE AND HARD BEAD FILLER

Strengthens the link between tire and rim for a more precise driving experience.

Improve lateral stability in high speed cornering and uniformity for smoother ride.
All Sizes
Ultrasport / ST750